THE NXTSERV offers security solutions encompassing areas of information assurance and risk mitigation. Our solutions combine data protection, data discovery, elimination of data fragments and proper storage segmentation and multi-layered security control above the same. This is achieved using a combination of technologies and human capital, including but not limited to AI, data virtualization and automation, among others.
All our solutions have a safety by design tenet. This means that there is no possibility of failure or compromise, wilful or otherwise!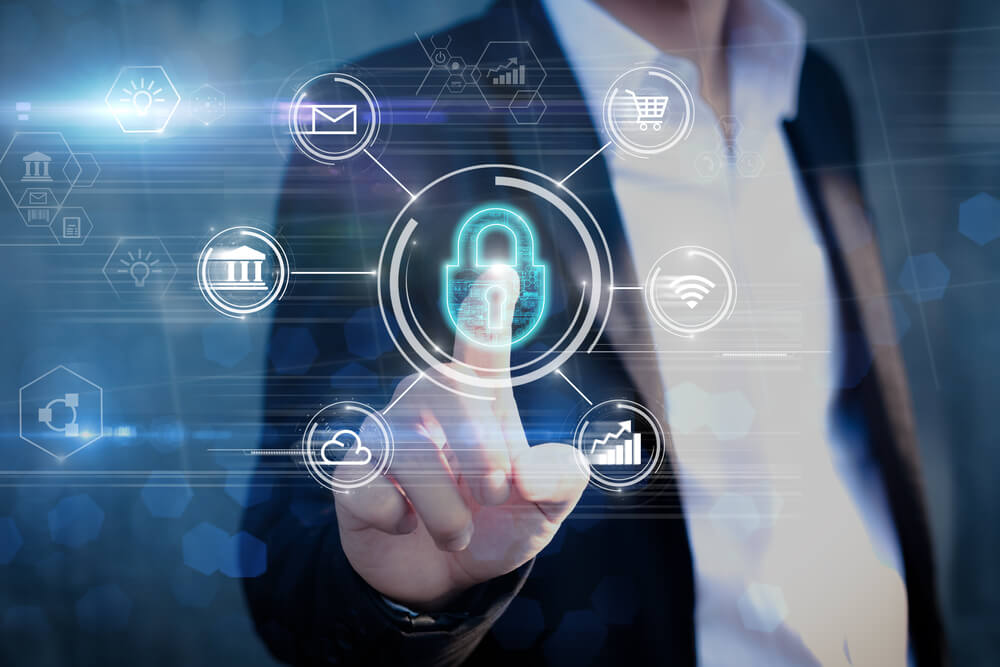 Customers today rely on various copies of the same data in different media for safety and back up. But that alone does not address security risks or assure of data availability. Numerous existing systems have a base in languages like Unix, which were built in an era where the notion of cloud computing, DDOS attacks and other aspects were absent. Our solutions help
Break data silos and create sense in form and function of data
Compliance with GDPR and other data governance regulations
Comprehensive threat analysis and risk mitigation
Prevent insider thefts
Reduce the threat of ransomware, data breaches and other cyber risks.
Comply with business continuity planning and data recovery on any scale and size
We also offer cloud consulting services to help make sense of complexities and arrive at a winning solution based on your unique needs. Right from the precise choice of platform to the use of various tools and techniques, we deliver unmatched value with our insight and experience.
We are also partners with VMware. Our solutions are grouped as follows
Endpoint Standard
---
Next-gen Antivirus
Behavioral EDR
Device Control
Block malware, fileless, and Living-off-the-land attacks, and detect behavior unusual to your organization.
Endpoint Advanced
---
Next-gen Antivirus
Behavioral EDR
Audit and Remediation
Device Control
Add device audit and risk remediation for system hardening across your environment
Endpoint Enterprise
---
Next-gen Antivirus
Enterprise EDR
Audit and Remediation
Device Control
Add continuous event capture, automated threat hunting, SOC tools and custom threat intelligence
Advantages of engaging with THE NXTSERV
Improved cyber security and data assurance
Compliance with all relevant legal and statutory protocols
Maintaining an assured golden copy of data
Assured data security at risk and in motion
Excellent data visibility
Eliminating data silos and simplified risk mitigation solutions
Security by design for best results
We offer storage intrusion and detection, well beyond and above the traditional network intrusion solutions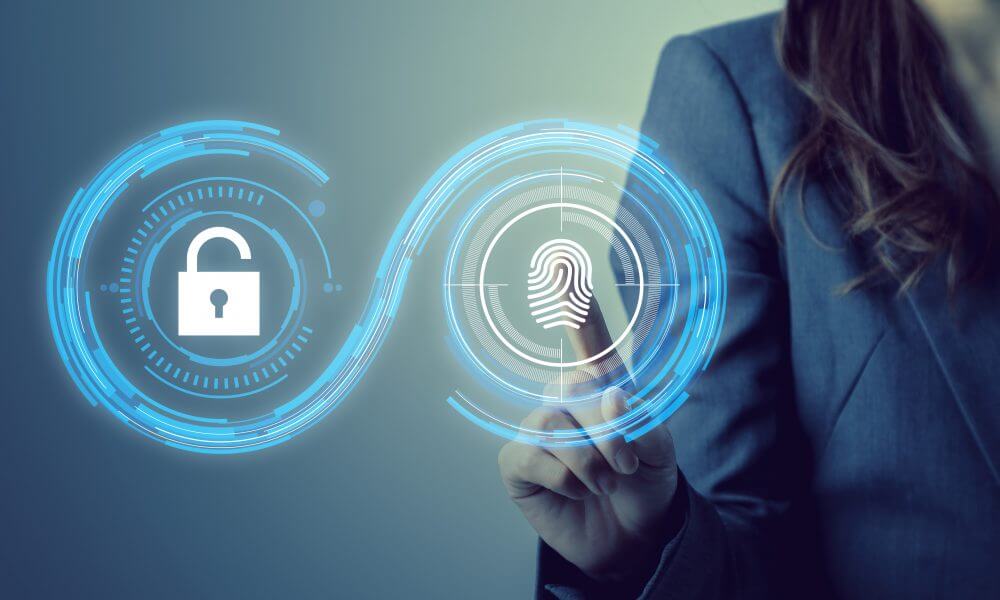 Contact Us

Are you looking for the best data security and risk mitigation solutions? Contact Us and fly on wings of change!