Our objective approach, independent analysis and emergency support as needed adds value to your endeavours as you seek to migrate data or enhance your digital presence. We also undertake audits of existing systems and facilities to find out gaps, come up with recommendations and work in the implementation and best practises as the project needs may be.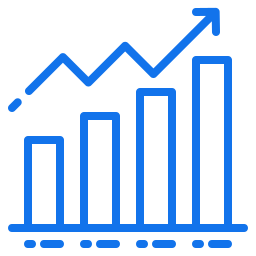 Digital Solutions
Cost effective, highly scalable, consumption drive & API led integration solutions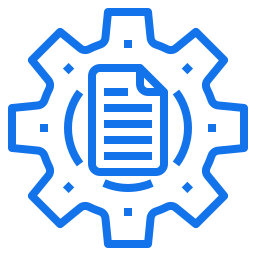 Managed Services
Aligning Technology to business needs and driving incremental growth cost effectively

Business Consulting
Co-create future proof roadmap, that offer near and long term value.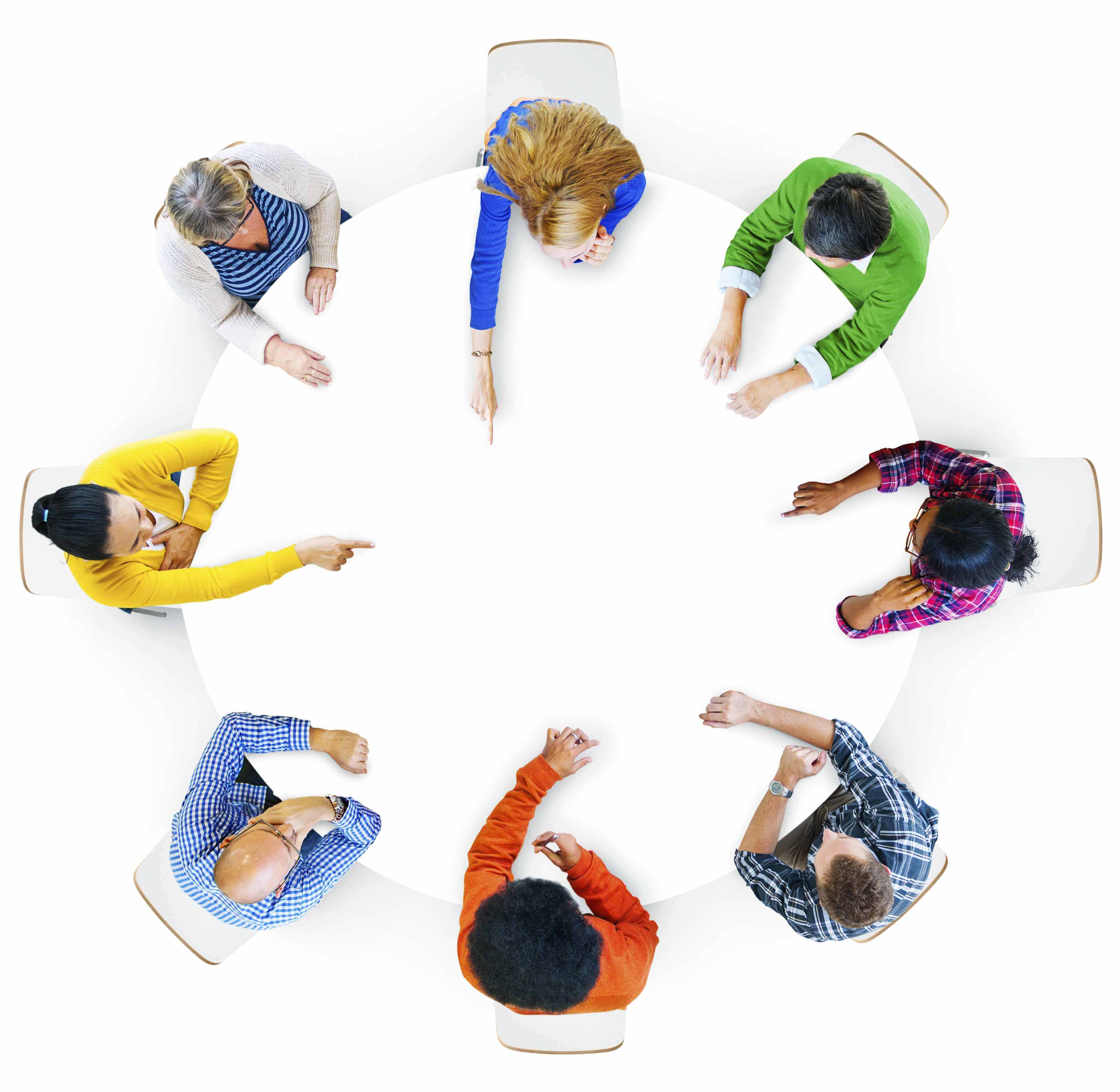 As experts in data migration, our help includes but is not limited to
Data Integration
Data mapping between software
Retirement of legacy systems
Recommendations on best practices
Assistance with upgrades, design and configuration
Re-host, re-factor or re-architect solutions
We also offer cloud consulting services to help make sense of complexities and arrive at a winning solution based on your unique needs. Right from the precise choice of platform to the use of various tools and techniques, we deliver unmatched value with our insight and experience.