THE NXTSERV is an organization of experienced technology professionals with a passion to deliver resilient, secure and insightful solutions to help clients master the digital era. With a customer-centric mindset, collaborative working and consultative approach, we help organizations solve critical challenges and unlock hidden potential.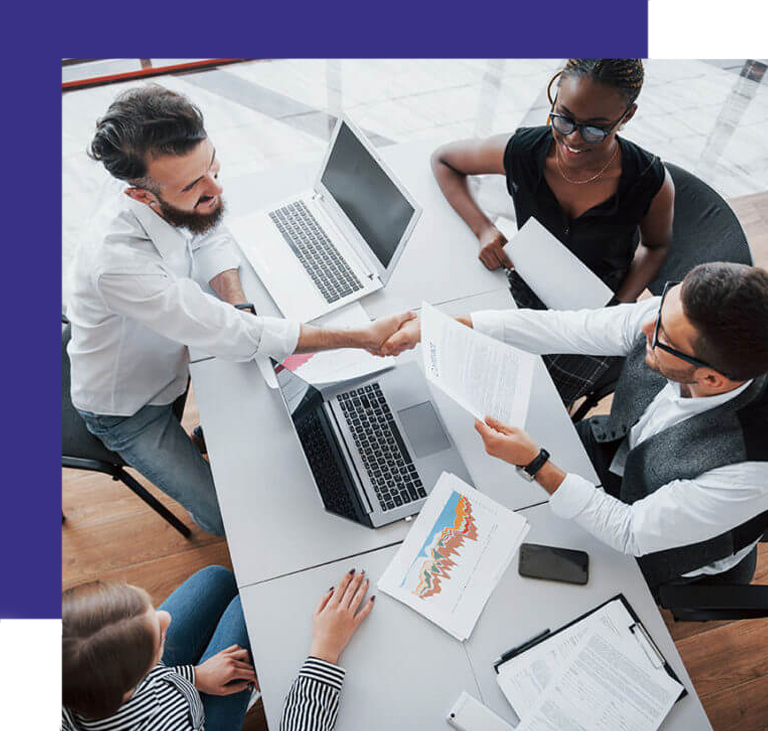 Our expertise encompasses a broad spectrum of areas ranging from cloud solutions and allied offerings to data migration, security solutions, support training and consultancy. Working with foresight and balance, we thus help clients make sense of arising risks and opportunities and achieve optimum value at every step.
Our solutions are delivered punctually and within the agreed scope and cost parameters, and we have a depth of expertise in tacking challenges in different business verticals. This exposure gives us the ability to look at options from a 360° perspective, bring focus and satisfy customer need for customizations. Humility and a respect for diversity are our core values in engagement with all stakeholders.
Our customers have always been the best ambassadors of our capabilities, and we take pride in continuous learning, holistic interactions and impeccable project management to achieve shared success.
Welcome to a world where talent meets skill, focus meets perfection and service greets you…welcome to THE NXTSERV
Why THE NXTSERV ?
Independent and forward-thinking organization
Strong customer focus and results – we put you first!
We are a talent-ready company with experienced teams
Competitive pricing without any compromise on service excellence
Broad service offerings
Ability to offer customized solutions
Expertise in planning, management and implementation within scope, time, cost and quality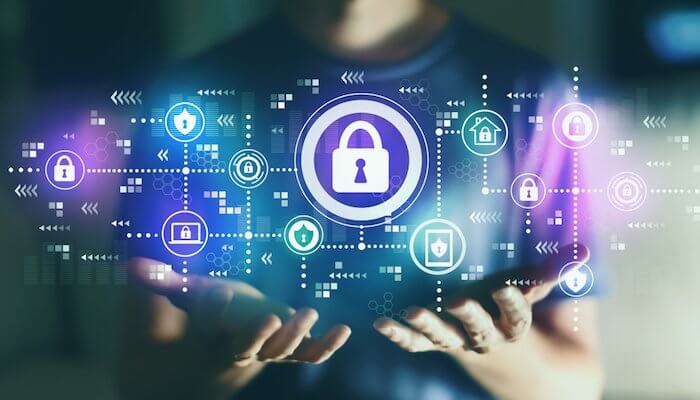 Vision
To establish a solid and long-term working relationship with all our clients and achieve shared success. To master the ever-evolving digital landscape and deliver best fit solutions appropriate to customer needs.
Mission
Work to achieve unmatched customer delight in every project. Keep an open mind to possibilities and an attitude of continuous learning and improvisation.