We have different cloud service offerings to help you evolve as an autonomous enterprise with a strong digital footprint. THE NXTSERV brings dependability and transparency, thereby ensuring absolute peace of mind for customers irrespective of the nature or sensitivity of business operation.
Our expertise includes:
Installation of public and private clouds
We undertake installations of public and private clouds as per customer needs and specifications. Additional services include design, consultancy and security solutions.
IAAS offerings (Infrastructure As A Service)
Here, we help companies with setup of the cloud, including design, planning and implementation, hosting and data migration. We have experience in working with all major service providers including but not limited to AWS, Microsoft Azure and Google Cloud. Our solutions are robust, scalable and secure and thus helps customers focus on the core operations without any thoughts of availability or performance coming in the way.
Advantages of IAAS offerings from THE NXT
Complete control over the infrastructure
Zero time spent in purchase and configuration of hardware
Dynamic and flexible model that can be scaled
Cost effective since cost is mapped to consumption
Zero maintenance and management of datacentres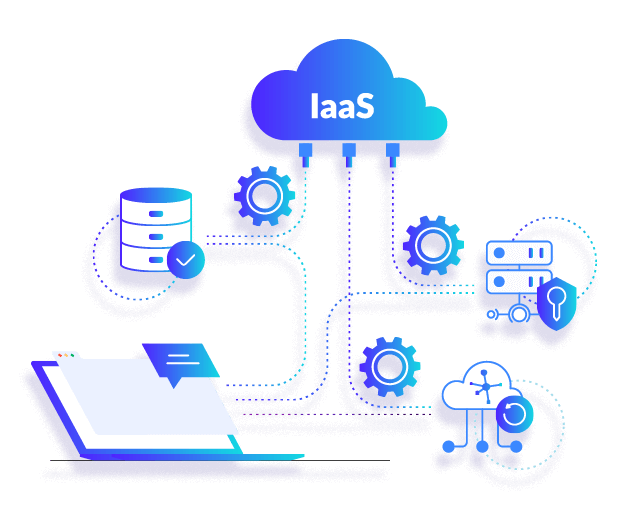 ---
PAAS offerings (Platform As A Service)
With remote working spreading its wings, we help users focus on the basics of their business while we do the heavy lifting with regard to building and maintaining the infrastructure. With our solid framework in the background, developers have the freedom to build intuitive and customized solutions and configure databases as need be, without any thoughts of the basic operating system support and updates, storage or infrastructure.
Advantages of PAAS offerings from THE NXT
Cost-effective, scalable solution
Significant reduction in coding time
Easy migration possibilities
High availability
Automation and business-rule setup possibilities
Integrates web services and databases and supports numerous users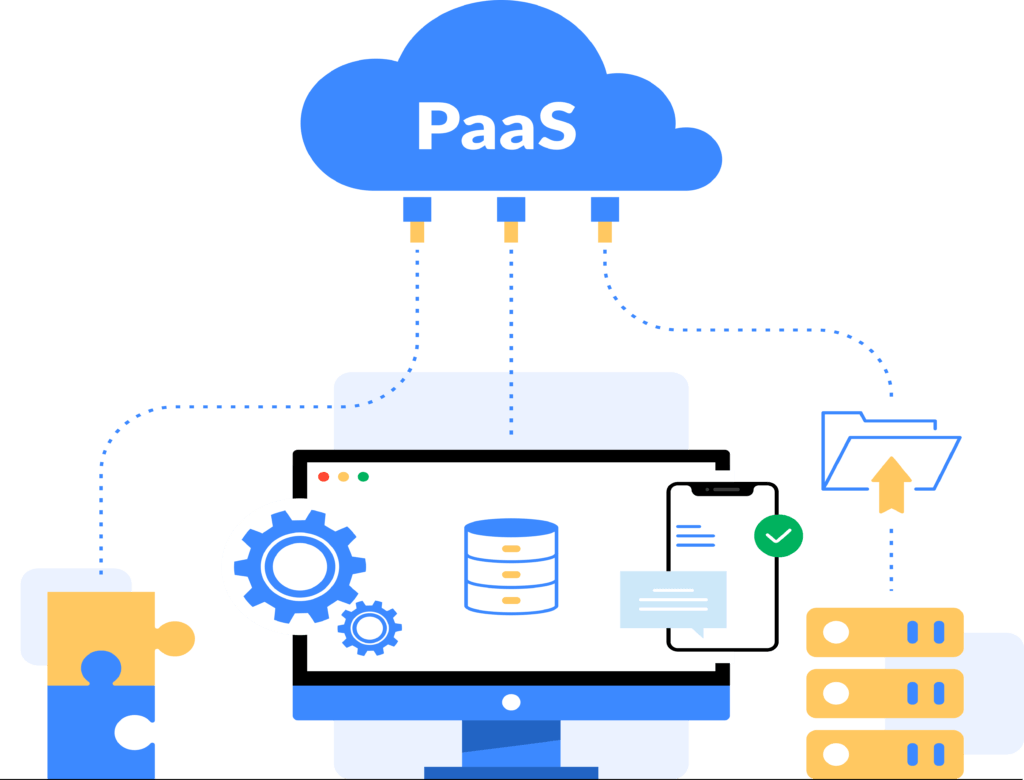 ---
SAAS offerings (Software As A Service)
With a million names of software providers floating around, what will be the best fit for your business needs? Here is where our expertise comes in. We help with integrations and data security and customization based on working with the software development kits.
Advantages of SAAS offerings from THE NXT
Quick to launch and scale
Reliability in operations and data
Satisfies the need for both web and mobile access
Remote hosting but centralized management possibilities
Users can be onboarded easily